The Dallas Forum on Law, Politics, and Culture supports a community of scholars, students, and professionals who seek to understand contemporary American life in light of timeless truths about human flourishing. Our programs offer intellectual formation to leaders – both current and future – in government, law, education, business, and society.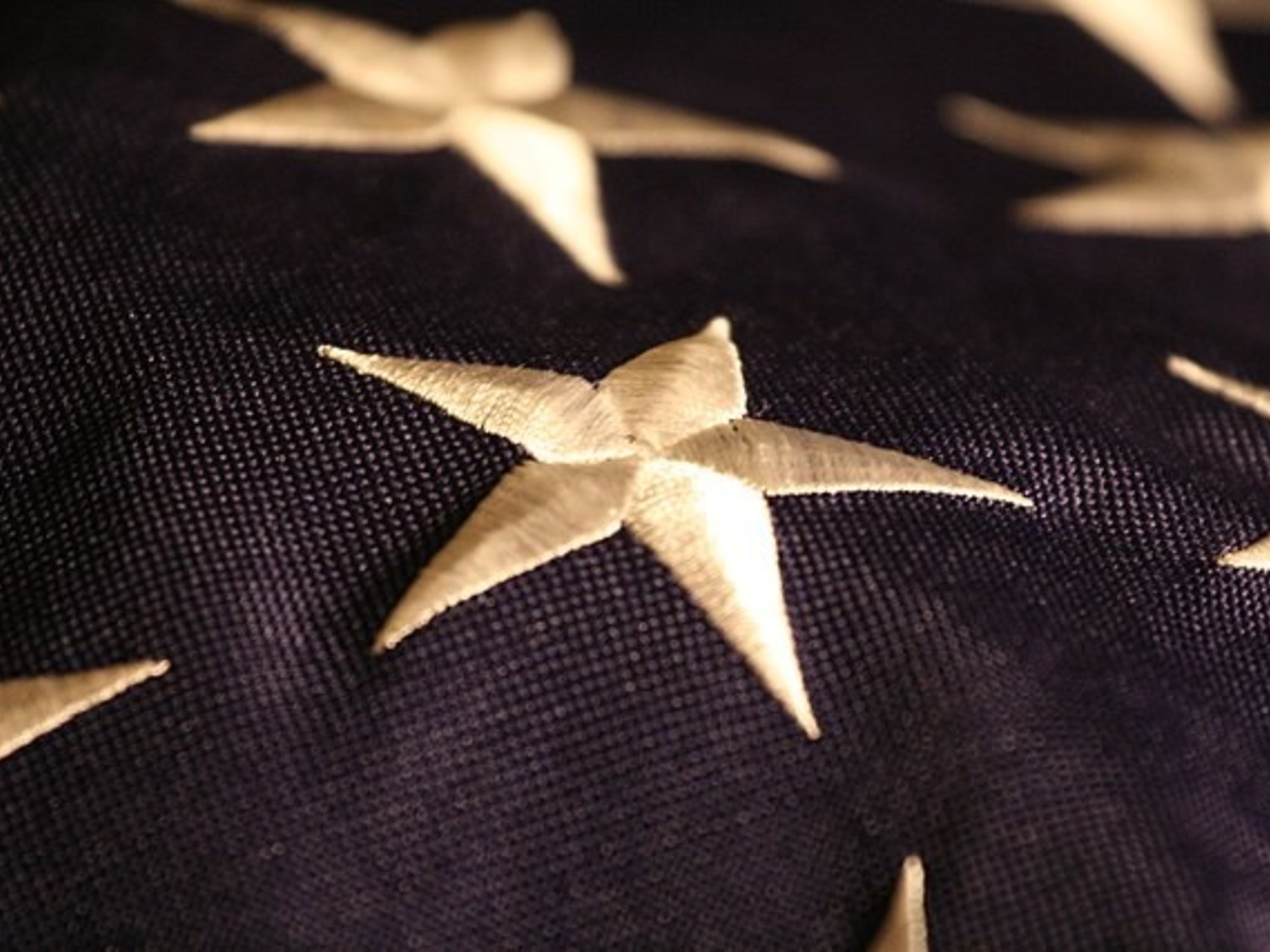 From philosophical first principles to concrete policy proposals, the Dallas Forum encourages intellectual reflection that sheds light on the practical challenges that face our nation and our world.
The Dallas Forum sponsors intellectual programming aimed at recovering the wisdom needed for the direction of American public life. Our programs include:
scholarly conferences
and scholarly research. Come to Our Events and Get: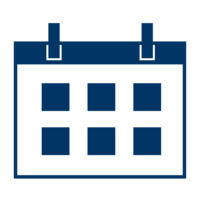 Nationally Recognized Speakers
We bring our nation's finest thinkers to DFW to speak about issues of public concern.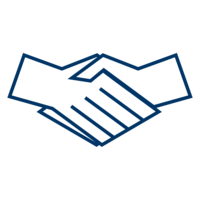 Intellectual Community
Meet other students, professionals, and scholars who share your interest in perennial truths about human flourishing.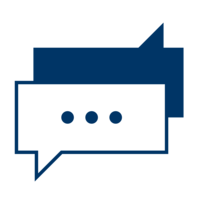 Real Dialogue 
We seek to model the respectful conversation and debate that our culture today needs more of – particularly on today's most serious public issues.