Lectures, Conversations, and Debates
Every semester, the Dallas Forum sponsors several academic lectures, debates, or other public discussions. These take place either on the University of Dallas campus or elsewhere in the Metroplex. Topics range from contemporary public issues to their philosophical underpinnings. 
Why Benedict XVI Matters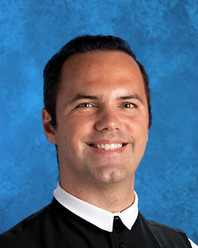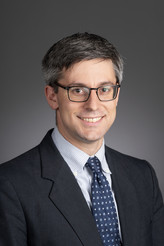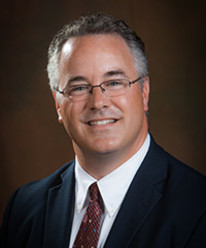 17 April 2023
Fr. John Bayer, O. Cist.
Dr. Daniel Burns (University of Dallas)
Dr. Matthew Walz (University of Dallas)
Common Good Orginalism?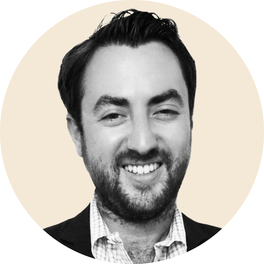 8 March 2023
A conversation with Josh Hammer (Newsweek)
and Dr. Christopher Wolfe (University of Dallas)
What has Rome to do with Jerusalem? The Holy City and the Formation of a Western Identity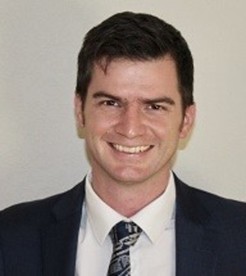 21 October 2022
Dr. Jon Paul Heyne (University of Dallas)
The First Annual Nichole Tucker Memorial Lecture
Primal Screams: How the Sexual Revolution Created Identity Politics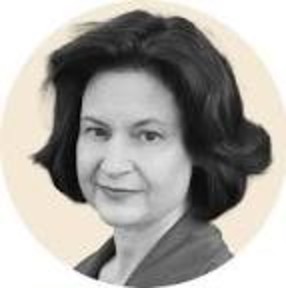 22 April 2022
Mary Eberstadt (Senior Research Fellow, Faith and Reason Institute) 
Latino Agency: Becoming a Force to be Reckoned With 
Nov 10, 2021 
Daniel Garza (LIBRE Initiative)
Response by
Dr. Mark Petersen (University of Dallas)
Benedict XVI on Law and Conscience: The Bundestag Speech, Ten Years Later
15 Oct 2021
Dr. Daniel Burns (University of Dallas)
Dr. Richard Dougherty (University of Dallas)
Dr. Angela Knobel (University of Dallas)
Lessons Learned in the COVID-19 Pandemic Response 
22 Sept 2021
Dr. Peter McCullough (Truth for Health Foundation)
Response by
Dr. William Stigall (Cook Children's Medical Center)
21 Oct 2020
Dr. Diana Jo Schaub (Loyola University Maryland)
Response by
Dr. Susan Hanssen (University of Dallas)
The Future of Religious Freedom Jurisprudence: Open Questions and Possible Resolutions 
23 Sept 2020
Andrew Graham (First Liberty Institute)
Does Wealth Distort the Political Process? The Question of Campaign Finance
18 Feb 2020
John Pudner (Take Back Our Republic)
The Second Annual Nichole Tucker Memorial Lecture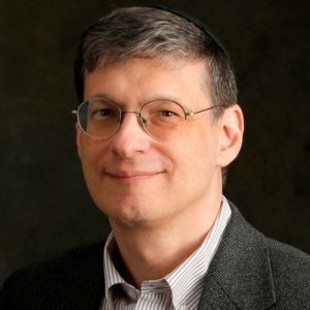 22 March 2023
Dr. Yoram Hazony (Edmund Burke Foundation)
Responses by
Dr. Angela Knobel (University of Dallas)
Dr. Christopher Wolfe (University of Dallas)
How to Win (and Lose) at the Supreme Court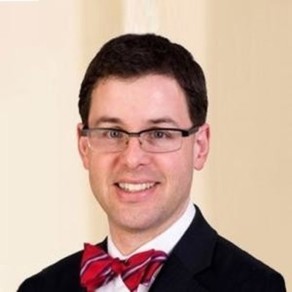 9 November 2022
John Bursch (Alliance Defending Freedom)
John Fisher and Thomas More: Keeping Their Souls While Losing Their Heads
16 September 2022
Judge Robert Conrad (U.S. District Court, W. Dist. North Carolina)
Response by
Dr. Christopher Wolfe (University of Dallas)
25 February 2022
Richard Reeves, Ph.D (Brookings Institute)
Erika Bachiochi, M.A., J.D. (Ethics and Public Policy Center)
Scott Yenor, Ph.D. (Boise State University)
The Future of Conscience Rights in Healthcare: What Medical Professionals Need to Know 
20 Oct 2021
Roger Severino (Ethics and Public Policy Center)
Defending Civil Rights in the Trump Administration: A Conversation
 21 Oct 2021
Roger Severino (Ethics and Public Policy Center)
Interviewed by Dr. Daniel Burns (University of Dallas)
Schools and the Confrontation with Transgenderism 
21 April 2021
Katherine Kersten (Center of the American Experiment)
Biden, the Swamp, and the Trump Effect
30 Jan 2021
Dr. Richard Dougherty (University of Dallas)
16 Oct 2020 
Dr. Daniel Burns (University of Dallas)
The Supreme Court, Civil Rights, and Transgenderism: The Bostock Revolution
22 Sept 2020
Mary Rice Hasson (Ethics and Public Policy Center)
Response by
Dr. David Upham (University of Dallas)
Cicero's Greatest Political Challenge
1 Feb 2020
Dr. Gerard Wegemer (University of Dallas)
Competing Views on Providing Access to Healthcare for Americans
21 Jan 2020
James Capretta (American Enterprise Institute)
Dr. Brett Stauffer (Baylor Scott and White Health)